Fair, affordable and transparent loans help Texas.
Charging more here than in other states for the SAME payday loan hurts Texas.
Payday loans drain local charitable resources and hurt Texas.
Trapping families in unending payday and auto title debt hurts Texas.
Turning a cycle of payday debt into a cycle of lender-borrower success helps Texas.
---
Latest News
After enjoying a three-day weekend, City of San Angelo leaders…
more
Twitter Feed
New lending rules to protect troops from predatory loans enforced starting Oct. 3. https://t.co/RihWOex2Rq… https://t.co/t7MpMtQZ87




Texas and Oklahoma IAF pushing for #paydaylending reform. https://t.co/gM7KIoxNr8 #stopthedebttrap… https://t.co/uq3KyJ13nn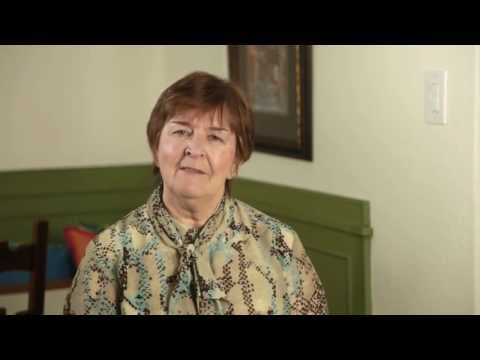 Watch Gail tell her story of getting a payday installment loan.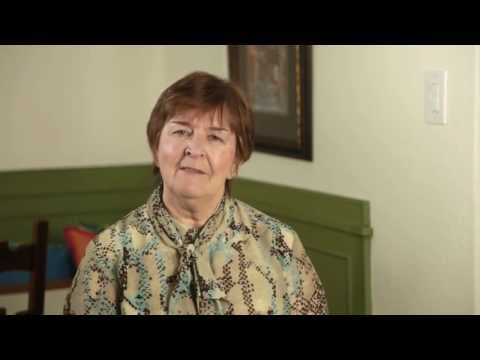 Watch Gail tell her story of getting a payday installment loan.…